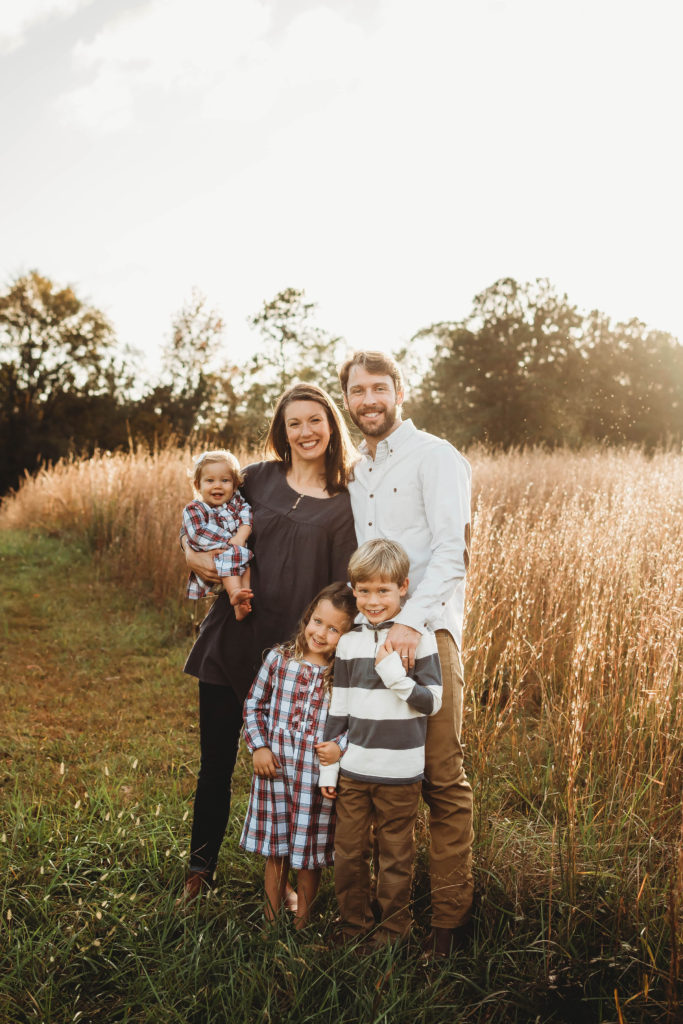 Dr. Evan White B.S., D.C., C.C.W.P., CF-L1 Trainer 
Dr. White is a licensed Doctor of Chiropractic in the states of Alabama and Colorado. He graduated from Auburn University with a B.S. in Business Administration in 2007. Dr. White graduated second in his class, Salutatorian, Summa Cum Laude from Life Chiropractic College in 2012.  
In June 2012, Dr. White established Compass Chiropractic in Lafayette, Colorado voted the "Best Chiropractic Office in East Boulder County" multiple times. In 2016, he and his family sold the Colorado practice and moved back to their hometown of Opelika to be close to family and recreate his style of helping people achieve better health naturally.
Dr. White holds advanced certification and training in pregnancy care, pediatric care, and healthy family lifestyle care (exercise, nutrition and thinking). In addition to being a Certified Chiropractic Wellness Lifestyle Practitioner (C.C.W.P.) he holds a certification in functional movement as a CrossFit Level 1 Trainer (CF-L1 Trainer). His 8 years of post secondary education combined with his advanced training and certifications have been the educational engine that drives him to help people effectively, naturally. 
His "why in life" is to build genuine relationships built on trust. His purpose as a health care provider is to help people overcome their health challenges in an effective, easy, safe, fun, and honest environment. He is a believer, husband, father, coach, speaker, a writer, a published researcher, a certified pediatric and pregnancy chiropractor, and specializes in the most advanced adjusting methods available today. 
Pictured above is his family Hillary, Wells, Emmy Grace and Sadie Anne.